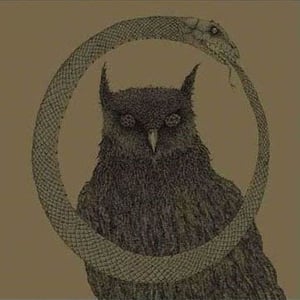 €

5.00
[Label: Hyperblasted Recordings, Catalog No: HyRe003]
Finally, Hyperblasted Recordings proudly presents the anticipated debut album of the greek black metal act, Bohemian Grove.
Five tracks of dark furious riffing, monumental voices and excellent drumming / basslines. Fourty minutes of corrupted art. Nothing more, just Black Metal.
Comes in wonderful 6-panel digipak, full color printed and designed by Justin Bartlett (wearetherobots). Pressing of 1000.
better quality images here.